"ESUNMED" LLC was established in 2015 in the field of foreign trade and has been operating in the medical sector to provide Mongolian hospitals, health care organizations and people with essential quality medicines and medical supplies since 2019. In 2021, we have implemented management reforms to ensure a sustainable growth strategy to bring the company's operations up to international standards and strengthen its market position. In 2022, we are expanding into the medical equipment and reagent market as our company has acquired the import and distribution license for both medical equipment and reagents.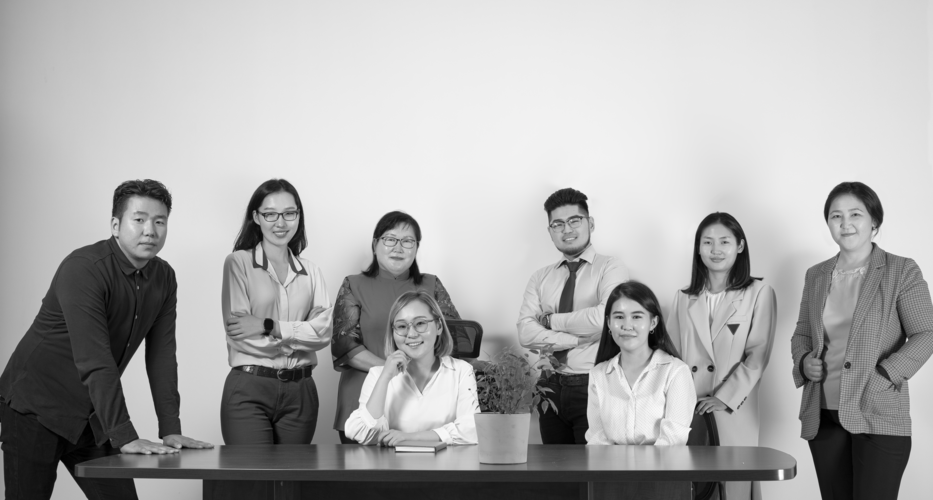 ✓ To become a distributor for a variety of medical supplies, equipment and pharmaceuticals.
✓ To supply innovative and top of the trade products in the Mongolian market.
✓ To increase availability and affordability of quality products, focusing on cancer treatment pharmaceuticals..
At "ESUNMED" our purpose is to improve people's health and well-being through the introduction of innovative and leading medical supplies, equipment and pharmaceuticals into Mongolia. Never has this central tenet been more important than it is now, in these challenging times.